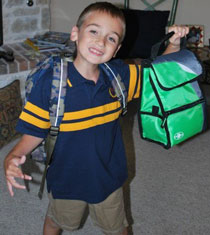 Sometimes children with hemiplegia find it helpful for a parent, or other adult who understands their condition, to give a talk about their condition to their classmates. Or, better yet, the child may give the talk.
Below, parents of children who have hemiplegia share their talks with you.
School Talk 1 – elementary
School Talk 2 – 1st grade
School Talk 3 – 2nd grade
Disability Awareness: We're In It Together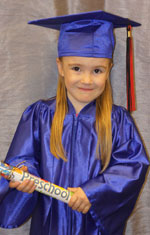 If you or your child have given a talk at your their school and you think that it will be helpful to other parents, please share it with us.