Save the date for the 2014 CHASA Family Retreat! This is our 13th retreat! Join us Sunday, June 22, 2014 through Wednesday, June 25, 2014 in Florence, Alabama. Learn more and sign up for our CHASA Retreat Interest Facebook page.
Got hemiplegia? Got a brother or sister with hemiplegia? Got a son or daughter with hemiplegia? This is the place for you. Join us for lots of family fun!
You are not alone. You'll see lots of braces, one-handed stunts and kids taking seizure meds. We'll dance the night away; bowl like there's no tomorrow; and eat ice cream in the fountain at the park.
We.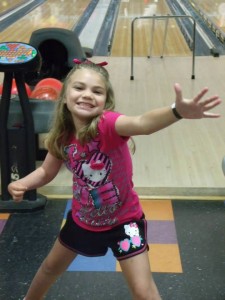 Get.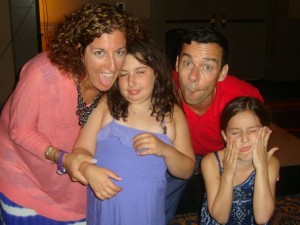 A little crazy!